> Beauty products Pennsylvania > Beauty products Philadelphia County > Beauty products Philadelphia
Zulu Braiding Salon
Address:

4838 Frankford Ave




Philadelphia

PA

19124-2606




USA
The Zulu Braiding Salon address is 4838 Frankford Ave Philadelphia PA 19124-2606 and the business entry is assigned to the branche Beauty products.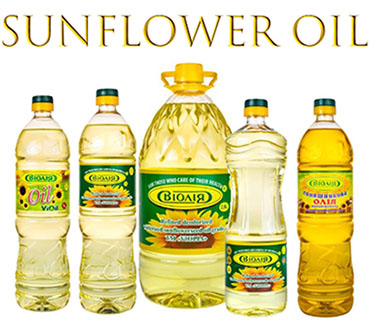 Economic data
Some SIC economic data of this entry in Philadelphia with important and interesting facts.
| | |
| --- | --- |
| Classification: | SIC (Standard Industrial Classification) |
| Classification code: | 7231 |
| Economic description: | Beauty Shops |
| Company activity: | Personal Services (Services) |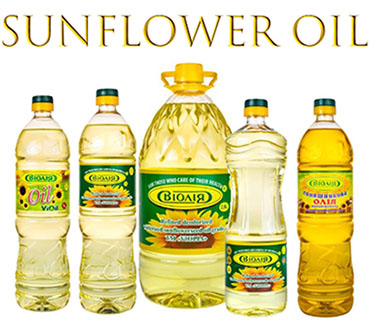 Reviews
Write a review of Zulu Braiding Salon with your own made experience.
Customer reports, recension and reviews of Zulu Braiding Salon are listed here. The listed reviews are reflecting only opinions and are not necessarily true.
Nearby similar companies
Similar Beauty products entries from the surroundings of Philadelphia are listed here.
2809 Lakewood Village Dr
N Little Rock AR 72116-8032

710 Desoto Blvd
Hot Springs Vlg AR 71909-3051

3338 N Highway 7
Hot Springs Vlg AR 71909-9547

1002 W 37th St
N Little Rock AR 72118-4832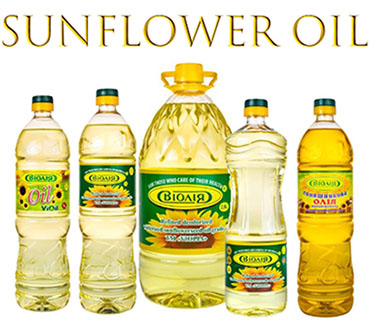 Driving directions
Driving directions to Zulu Braiding Salon in Philadelphia can be requested here.
Driving directions incorrect
Related searches