> Paper and Cardboard Pennsylvania > Paper and Cardboard Philadelphia County > Paper and Cardboard Philadelphia
Zvika's Custom Design
Address:

9501 Clark St




Philadelphia

PA

19115-3901




USA
The Zvika's Custom Design address is 9501 Clark St Philadelphia PA 19115-3901 and the business entry is attached to the branche Paper and Cardboard.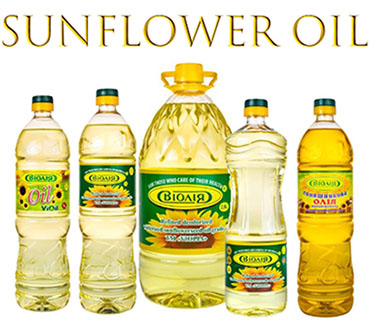 Economic data
Some SIC economic data of this entry in Philadelphia with important and interesting facts.
| | |
| --- | --- |
| Classification: | SIC (Standard Industrial Classification) |
| Classification code: | 1721 |
| Economic description: | Painting And Paper Hanging |
| Company activity: | Construction - Special Trade Contractors (Construction) |
| Number of employees: | 1 |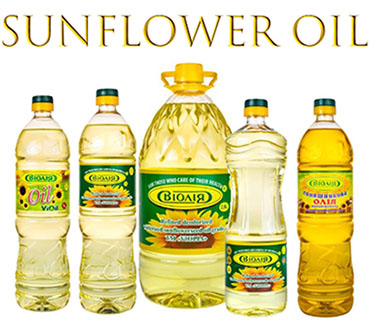 Reviews
Write a review of Zvika's Custom Design with your own made experience.
Customer reports, recension and ratings of Zvika's Custom Design are listed here. The listed reviews are reflecting only opinions and are not necessarily true.
Nearby similar companies
Similar Paper and Cardboard entries from the surroundings of Philadelphia are listed here.
109 Wisteria Dr
N Little Rock AR 72118-3559

6 Windsor Valley Ct
N Little Rock AR 72116-4935

4623 Hillard Rd
N Little Rock AR 72118-1885

4112 E Washington Ave # B
N Little Rock AR 72114-6462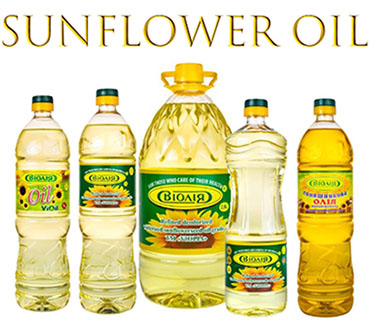 Driving directions
Driving directions to Zvika's Custom Design in Philadelphia can be requested here.
Driving directions incorrect
Related searches